Shanghai Zihong Machinery Co., Ltd. recently launched a series of new products such as BF1300 cardboard extensions. When it is listed, it has won a lot of market share.
ZBF1300 paperboard slitting machine and ZBF-half slitting machine are the auxiliary equipment for the semi-automatic book shelling machine used for the company's book shell gray cardboard cutting and middle diameter cutting. The machine assembly structure is simple and sturdy. Stable performance, high efficiency, low energy consumption, wide use of a wide range of features.
Among them, ZBF1300 open-cutting machine can cut the maximum width up to 1300×1000mm2, and the minimum width 600×500mm2 continuous cutting speed is 68m/min.
ZBQ410 cardboard cutting machine is a special equipment for the cutting of half-size and full-automatic book shells on the book shell gray paper board produced by the company. The structure of this machine is simple and sturdy, and the performance is stable. It has high work efficiency and low energy consumption. With a wide range of features, it is mainly used for the cutting process of narrow strip type medium-diameter cardboard for hardcover bookcases, desktop calendar cards, and small gift boxes, and the sales situation is also very promising.
The research and development of these products closely followed the market demand. The products were immediately signed by the customer at the end of July 2006 and the purchase prospects were signed. The market development prospects are very good.

Source: Printed Today

EVA foam insert
EVA packaging box insert is made of EVA Foam Material after die cutting, laminating, Xian drilling, grinding, hot pressing,
cold pressing and CNC machine tool forming. The EVA lining is suitable for the packaging of any products,
and has shockproof protection function. At present, we have 3,000 kind of Eva foam packing shapes as per drawing.
Description of Eva Foam Insert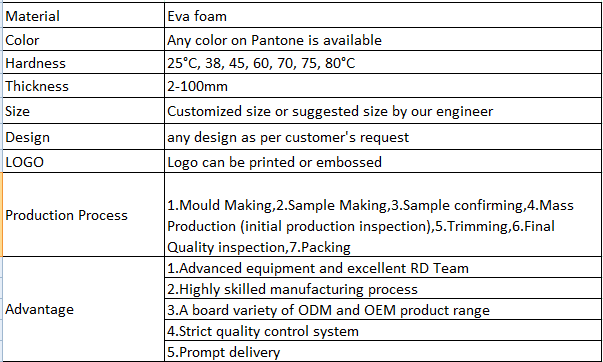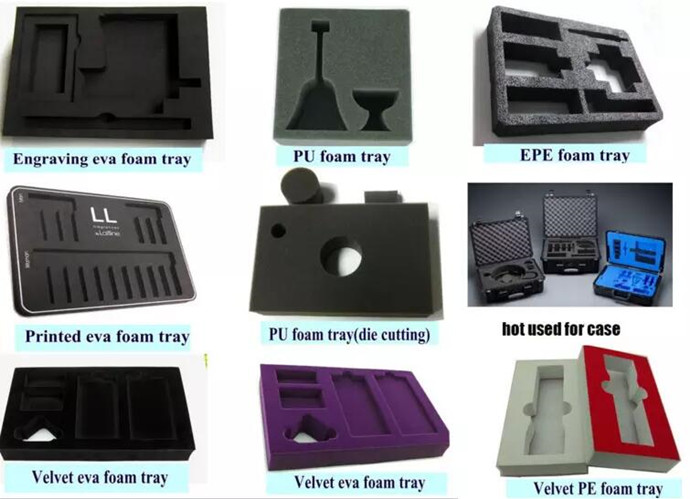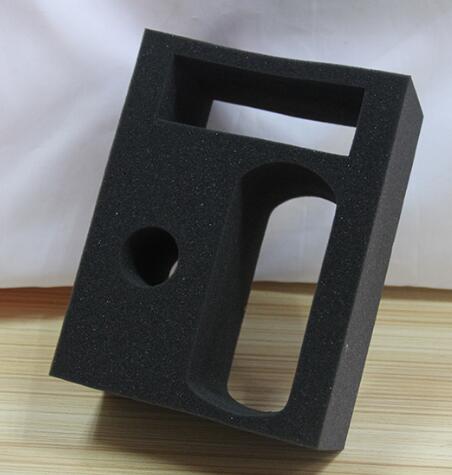 If you have any questions, please contact with us directly. EVA Foam Packing is produced by CHICAI with high quality and good service. Welcome you can visit our factory, for inquiry, please send me email directly.
EVA Foam Insert,Durable EVA Foam Insert,EVA Foam Insert Protective,Wine Glasses EVA Foam Inserts
Ji An Chi Cai Gift and Packaging Product Co., Ltd. , http://www.chicaieva.com