The 2nd Shanghai International Living and Home Decoration Exhibition
The "Second Shanghai International Living Goods and Home Decorations Exhibition" held here recently attracted more than 120 companies from China and Japan to participate in the exhibition. The exhibition area of ​​6,000 square meters has expanded by 20% compared with the previous one.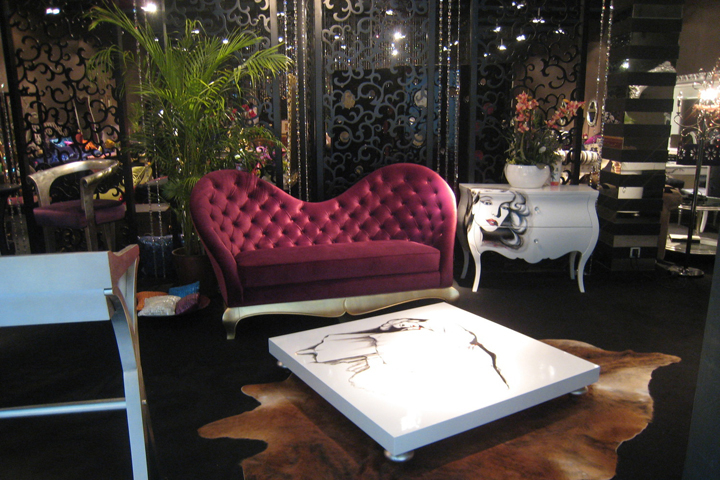 According to statistics from the exhibition organizer, Benedict (Shanghai) Exhibition Co., Ltd., not only Japanese companies hope to enter the Chinese market through the Shanghai exhibition, but many Chinese companies are also optimistic about the Japanese market that will host the 2020 Tokyo Olympics. For example, the "78th Tokyo International Gift Show", which will be held in early September this year, has more than 250 Chinese companies confirmed to participate in the exhibition, accounting for nearly half of the total number of overseas exhibitors at this exhibition.
It is understood that the "Second Shanghai International Living and Home Decoration Exhibition" focuses on the latest concepts of Japanese companies in the field of beauty, hairdressing and health, as well as cultural and creative gifts and daily household items. The theme of the exhibition is "Nature Lifestyles for the Future", reflecting the desire of Japanese companies to expand the Chinese market for a long time.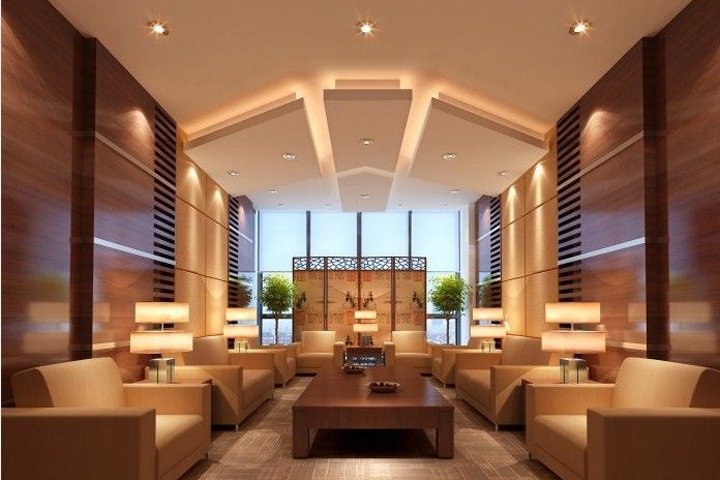 Sleek modern style dining room table made with stainless steel base.The table top is available in Solid wood/MDF/Glass/Marble,etc and shape available in oval/rectangular/square/round,etc.The base is very durable and ey-catching,an ideal choice for your kitchen design.The mid century style table can be used in office as well.Factory direct sale at competitive price.

1. Place a stable and generous Dining Table in the living room, which symbolizes the stability and prosperity of a family. The use of stainless steel as the frame and the safety tempered glass as the countertop is even more high-end and luxurious, and it will not look like a wooden dining table. 2. The double-layer design of the Stainless Steel Dining Table has large bearing capacity, and the stainless steel is as smooth as a mirror and is radiant. Pursue the perfect combination of aesthetics and practicality, and strive for perfection in every detail, bringing family dignity and dignity compatible with reality, concise outline of elegance and warmth, and exquisite craftsmanship to convey calm and comfort.
3. The crystal-like nobility and elegance bring new texture to those ordinary home life, those delicate and transparent romantic feelings, the sun shines through the gaps. The stainless steel dining table is made of manganese stainless steel, which has been tested by acid and alkali solutions, is corrosion-resistant, does not rust, has a smooth texture and has a strong metallic luster.
Stainless Steel Dining Table
Stainless Steel Dining Table,Stainless Steel Frame Dining Table,Stainless Steel Outdoor Dining Table,Round Stainless Steel Dining Table
DELO SOFA , https://www.modernluxuryfurniture.com